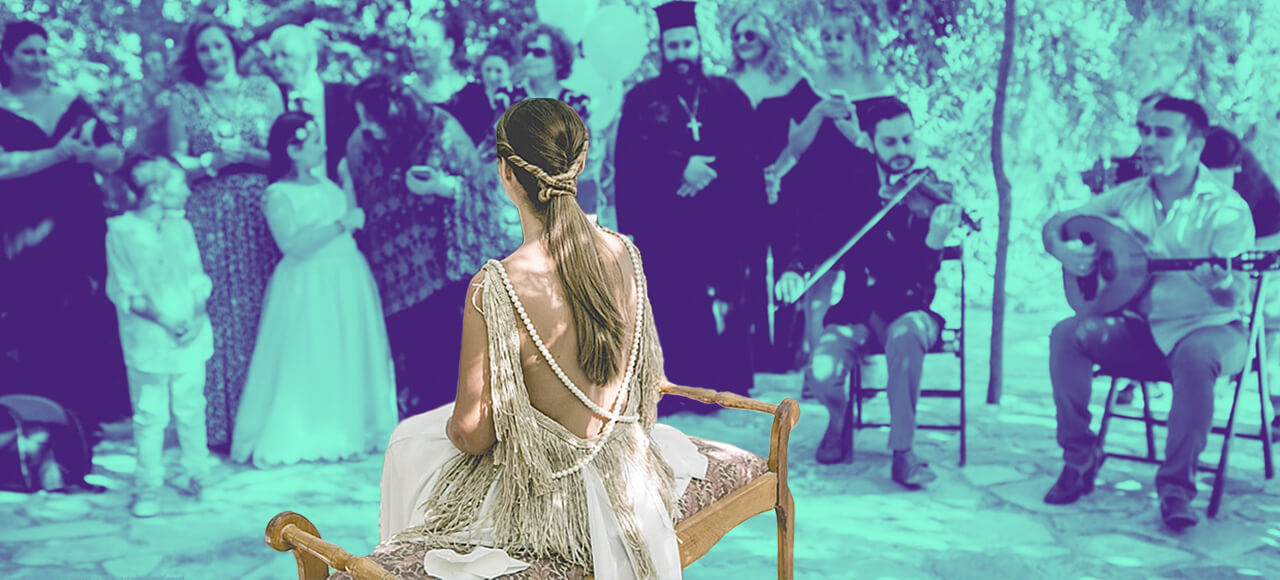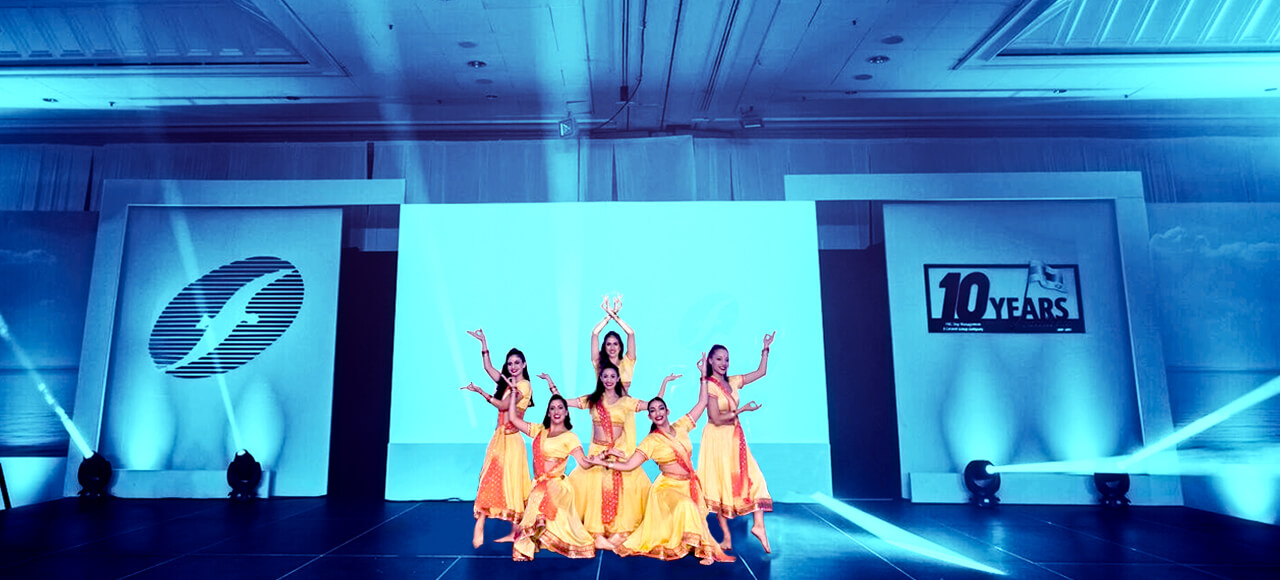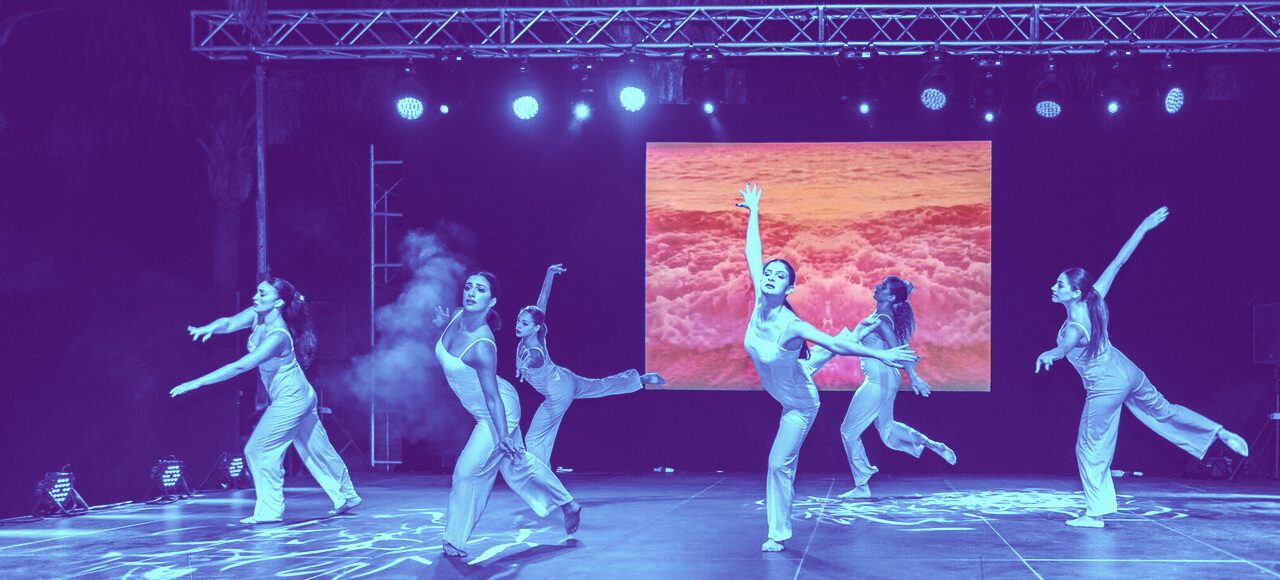 Attention to detail
With long years of experience in the field, we have learnt to pay attention to all the small details that result in the impeccable coordination of an event.
We pride ourselves on our responsibility, respect and transparency in which we negotiate and secure the best deals with all our vendors.
With sophisticated taste and professionalism we coordinate all the necessary vendors for the planning of weddings, christenings, social and corporate events.
Organising such an event seems like a lovely experience… However, as the big day approaches, somebody must coordinate all you dreamt of, and in the end to note and calculate what you must pay. With the El Evento team by your side, the event which you dreamt of is made true, without you feeling that you have been taken advantage of.
Our aim is for you to enjoy your special day carefree, leaving the stress of the organising and the responsibility to us.
We adapt our services to your needs in order to make your special event a unique experience that you will remember forever.
If what you need for your event is timely planning, imaginative ideas, the best prices and the specialized staff, on which you can rely for the smooth running of your event, then you have come to the right place!